Deploi works in support of a number of award winning architectural practices to provide the framework for, and components of, a successful BIM adoption programme.

The majority of Deploi's clients are medium to large UK architecture practices with offices in London and around the UK.
The offices deliver residential, commercial, retail, institutional, healthcare, education projects and more picking up industry awards regularly along the way.
Historically Deploi has supported clients from a standing start, allowing us to shape all aspects of the BIM adoption process - a proven formula for success.
In the case of these earlier adoption programmes we are very often still engaged with those clients fine tuning their capabilities at a strategic level.
We are now more frequently asked to review progress at an office that has already started on the path towards BIM adoption but suspect there is room for improvement.
Our project and office audits can be used to discover where established working practices can be enhanced or alternate techniques introduced to deliver improved outcomes.
For over five decades Cullinan Studio has gained an international reputation for designing successful and sustainable buildings and places.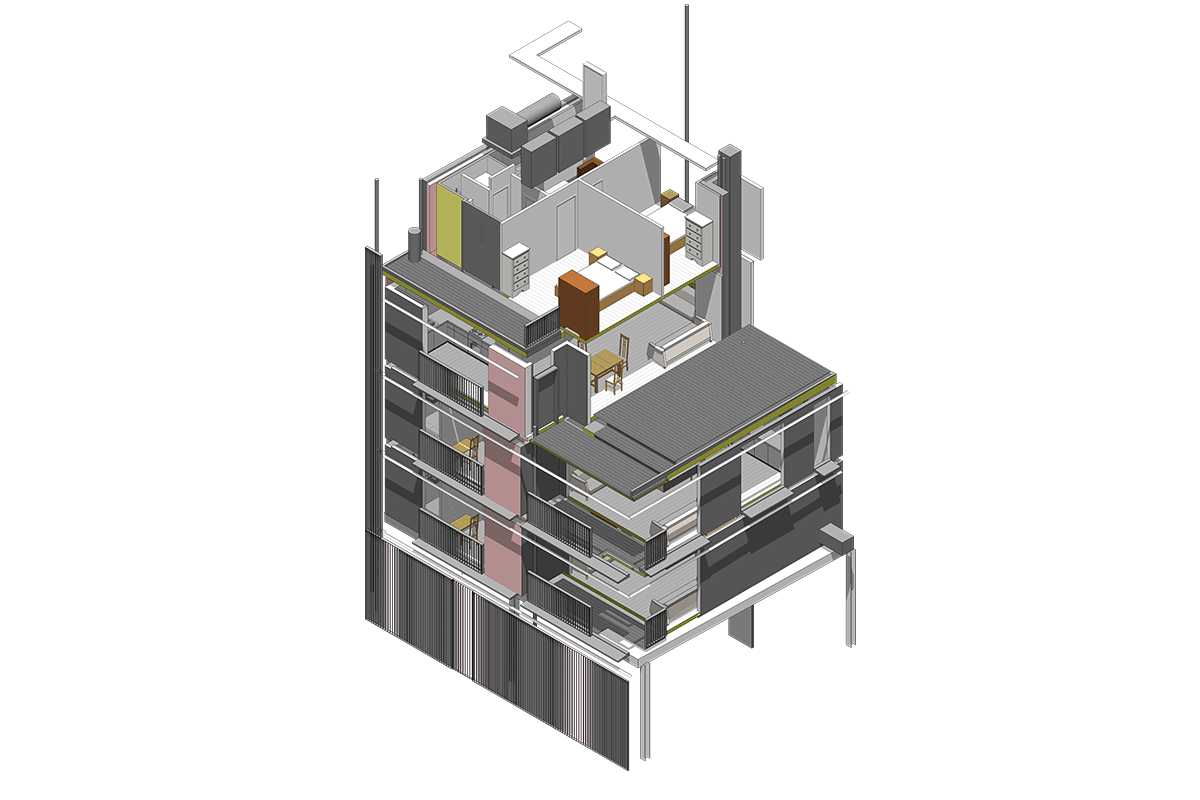 Clink Blows Yard
Blows Yard is an elegant but modestly sized infill project in Southwark that provides three beautiful new apartments.
Specialising in regeneration, HTA Design LLP is a multi-disciplinary practice.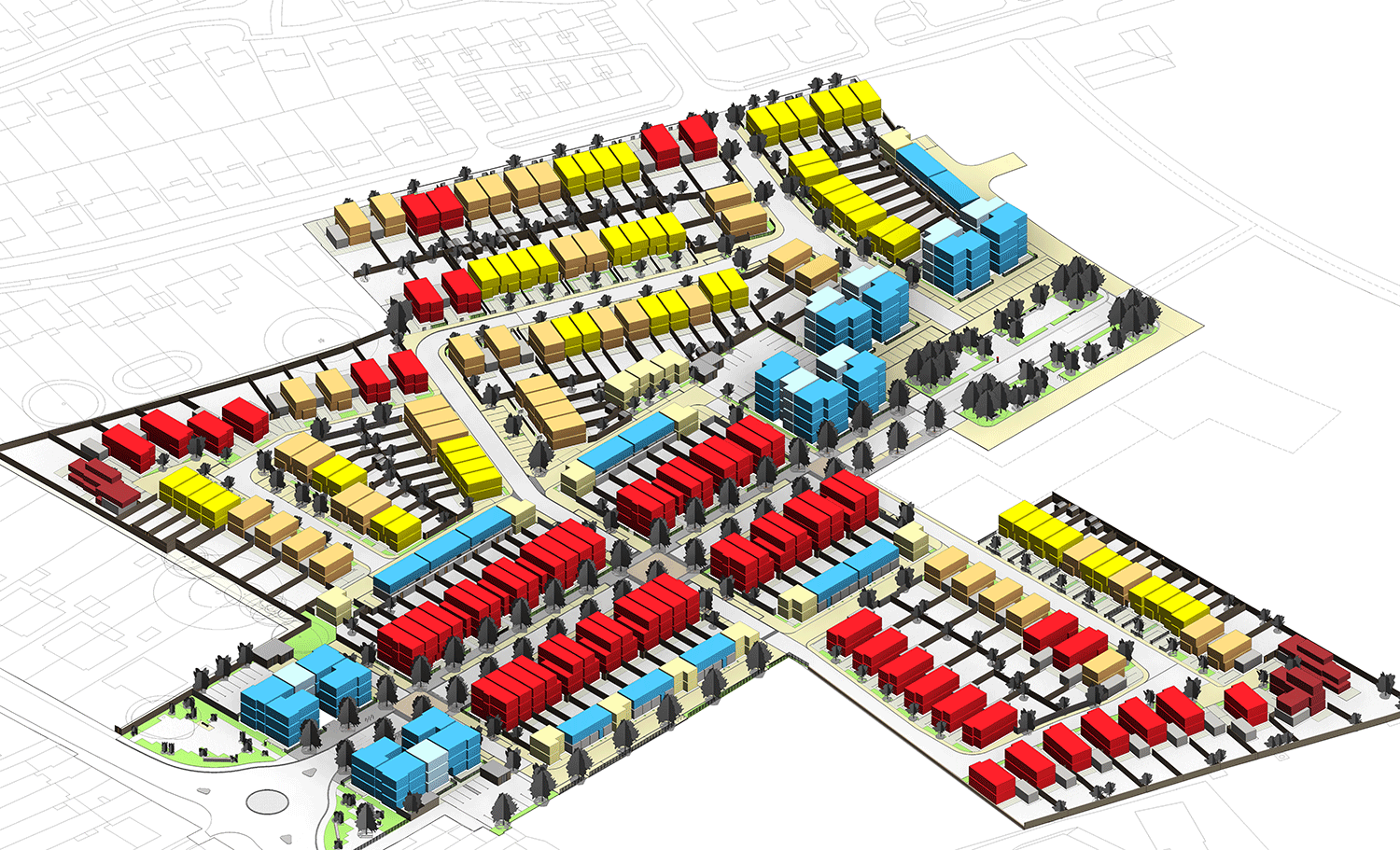 Mulberry Park and Foxhill Estate
Mulberry Park is the redevelopment of the former Ministry of Defence site on Fox Hill in the village of Combe Down on the southern fringes of Bath.
Established in 1978, Feilden Clegg Bradley Studios are multi award winning British architectural design firm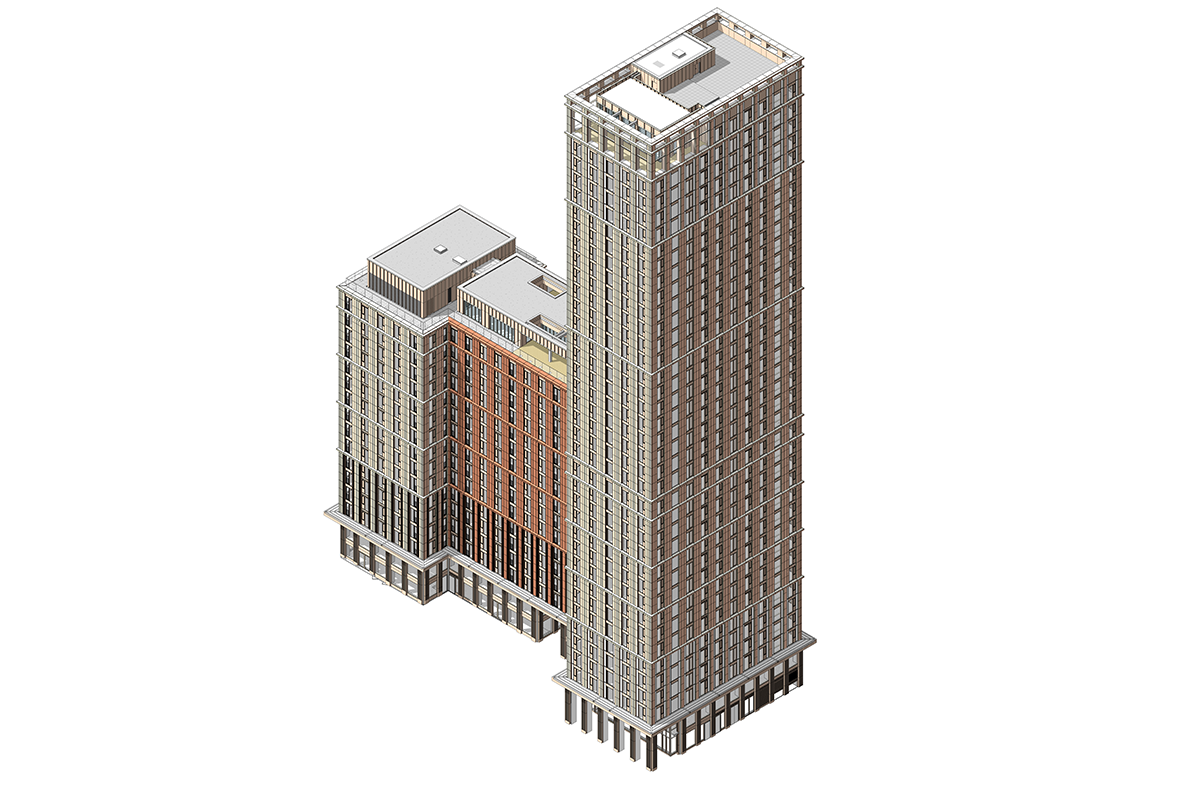 Circle Square
Two high rise residential towers located in central Manchester.
Our clients range in size and sector but are unified by the quality of their award winning projects and their architectural approach. We enjoy working with all of them and value strongly the opportunity to contribute to each team.