Deploi works in support of a number of award winning architectural practices to provide the framework for, and components of, a successful BIM adoption programme.

The majority of Deploi's clients are medium to large UK architecture practices with offices in London and around the UK.
The offices deliver residential, commercial, retail, institutional, healthcare, education projects and more picking up industry awards regularly along the way.
Historically Deploi has supported clients from a standing start, allowing us to shape all aspects of the BIM adoption process - a proven formula for success.
In the case of these earlier adoption programmes we are very often still engaged with those clients fine tuning their capabilities at a strategic level.
We are now more frequently asked to review progress at an office that has already started on the path towards BIM adoption but suspect there is room for improvement.
Our project and office audits can be used to discover where established working practices can be enhanced or alternate techniques introduced to deliver improved outcomes.
Specialising in regeneration, HTA Design LLP is a multi-disciplinary practice.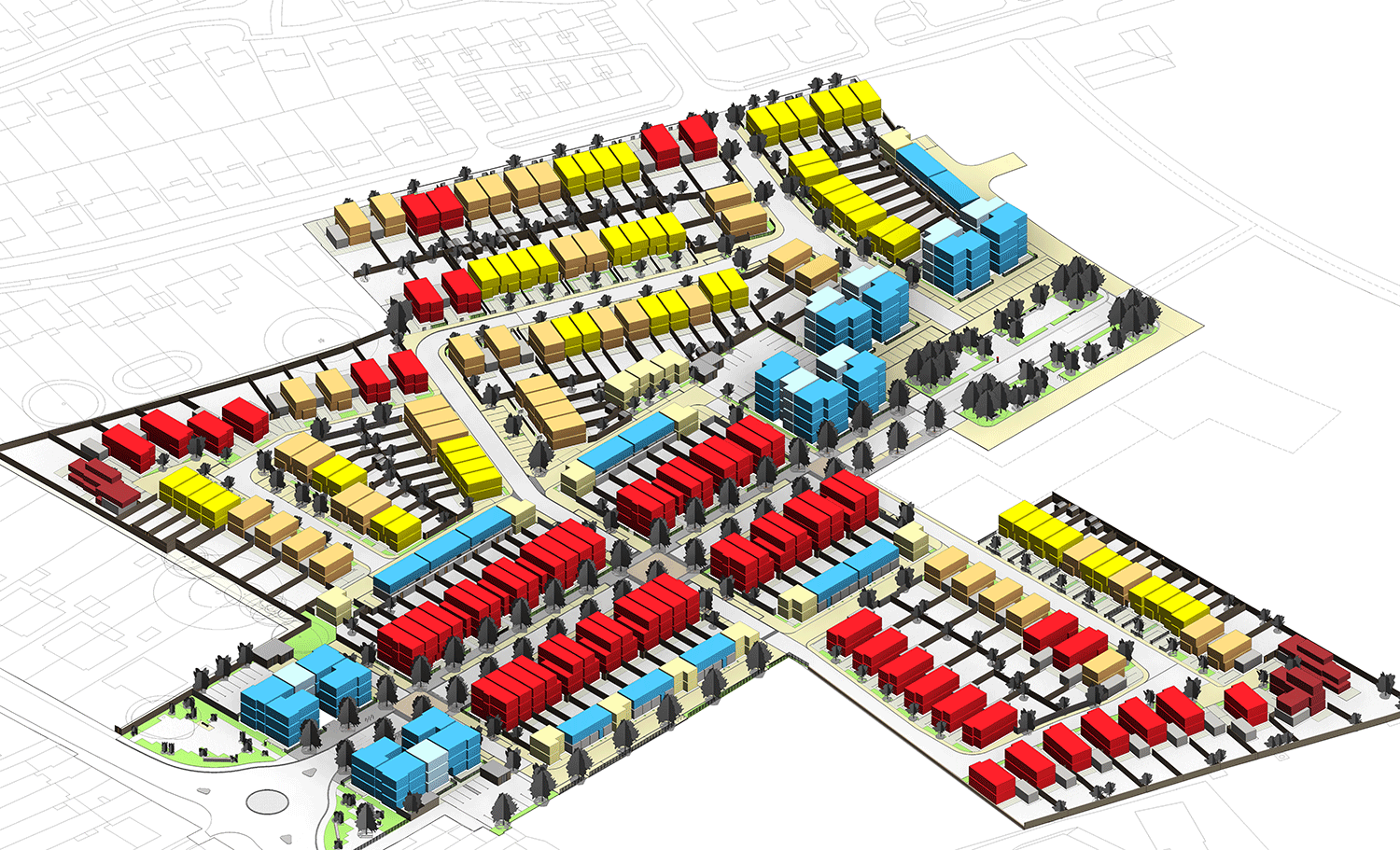 Mulberry Park and Foxhill Estate
Mulberry Park is the redevelopment of the former Ministry of Defence site on Fox Hill in the village of Combe Down on the southern fringes of Bath.
The practice undertakes projects on any scale from private houses, art galleries and public spaces to master plans and major civic, commercial and residential buildings.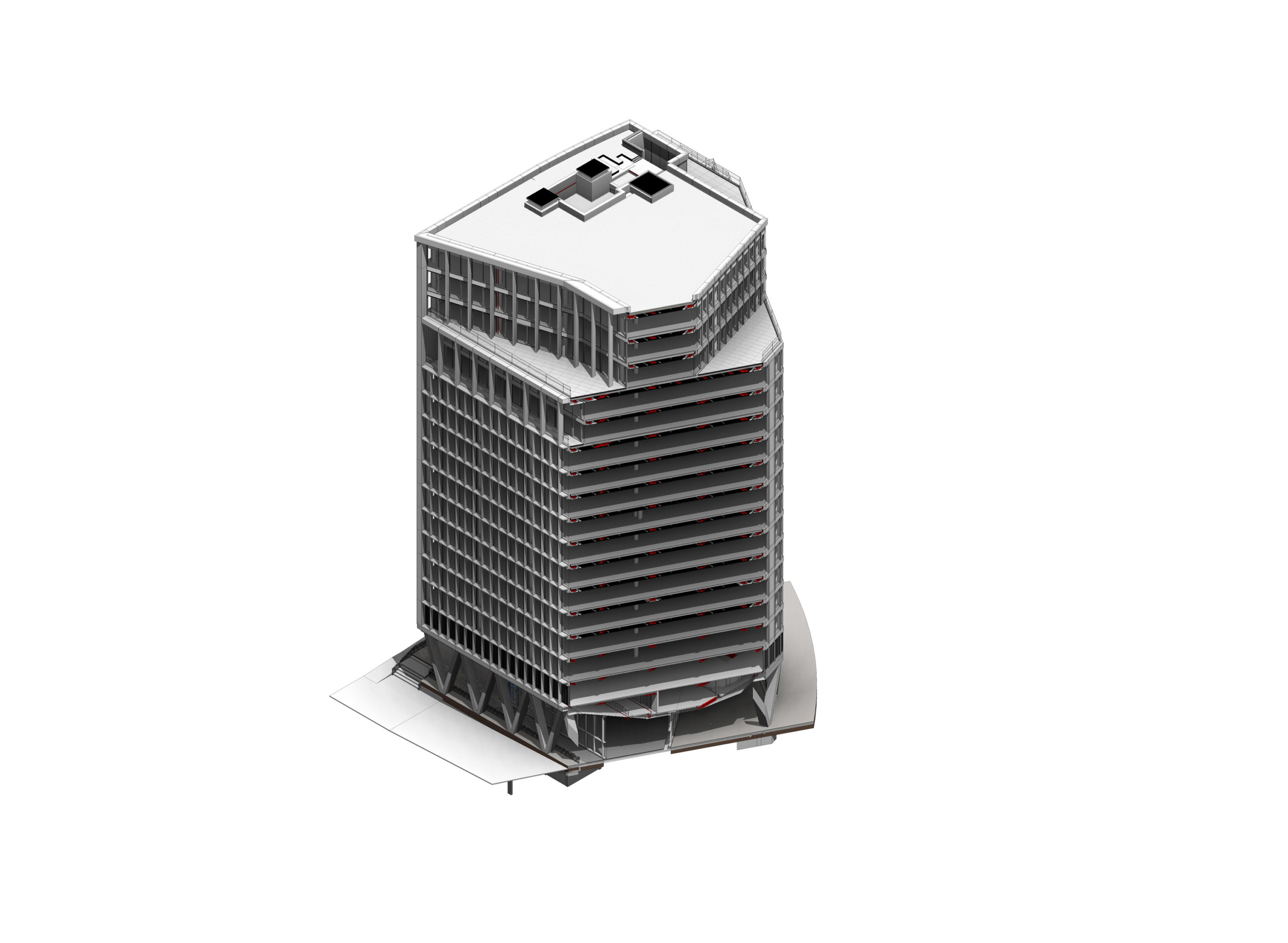 Nova East
After completing the highly regarded Zig Zag building just down the road, Lynch Architects were the obvious choice to develop their design for this site. The project has technical challenges with a large underground transport interchange directly below the site as well as a key Thames Water interface.
Formation Architects is an established architectural practice based in Central London with work concentrated in four main sectors: residential, commercial offices, hotels and masterplanning.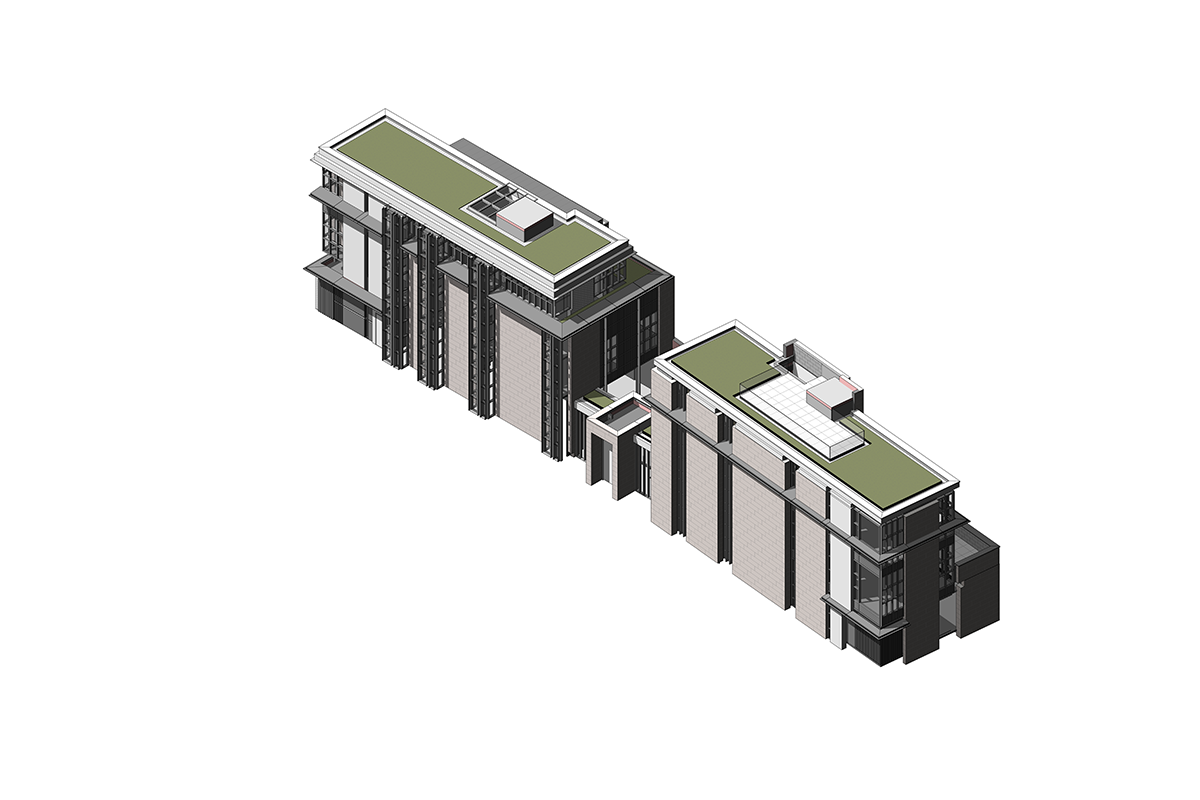 Lancelot Place
The project is a complex residential design for a private client in the West End of London.
Our clients range in size and sector but are unified by the quality of their award winning projects and their architectural approach. We enjoy working with all of them and value strongly the opportunity to contribute to each team.