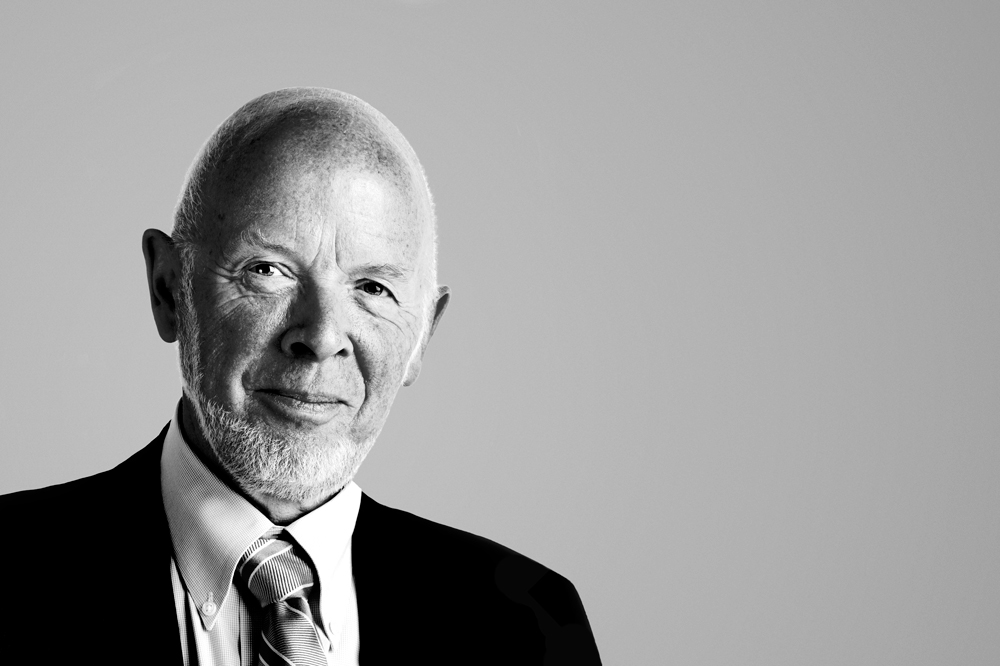 Construction Blockchain Consortium Conference 2020
Construction Blockchain Consortium Conference 2020. Blockchain and the Digital Thread. October 15th. 1315 to 1500
Continue Reading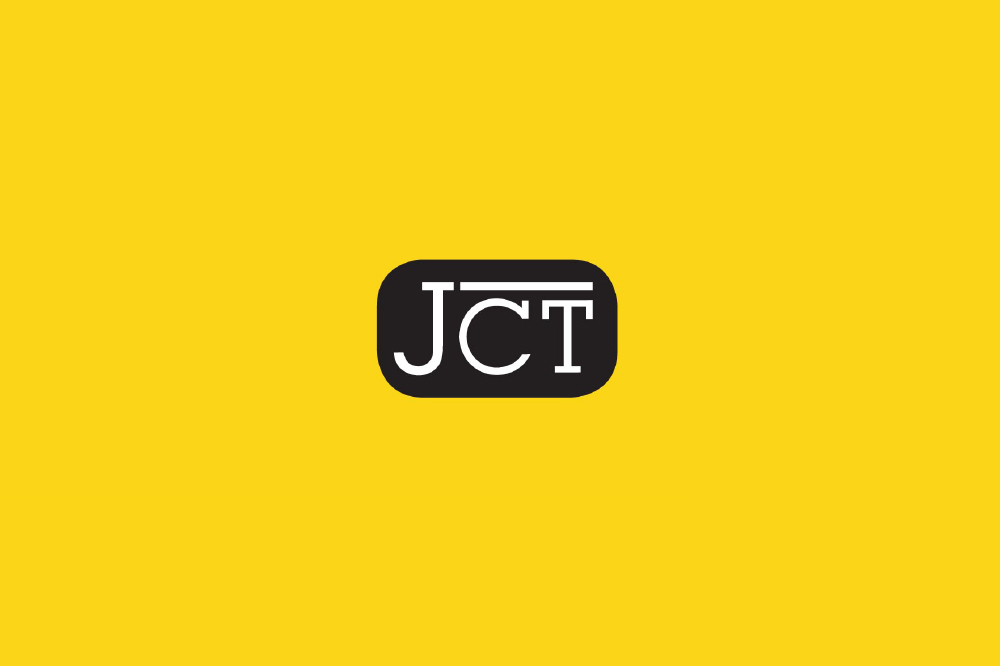 JCT Povey Lecture 2020
Safety in Numbers: resilience and certainty through data. November 18th 1730 to 1830.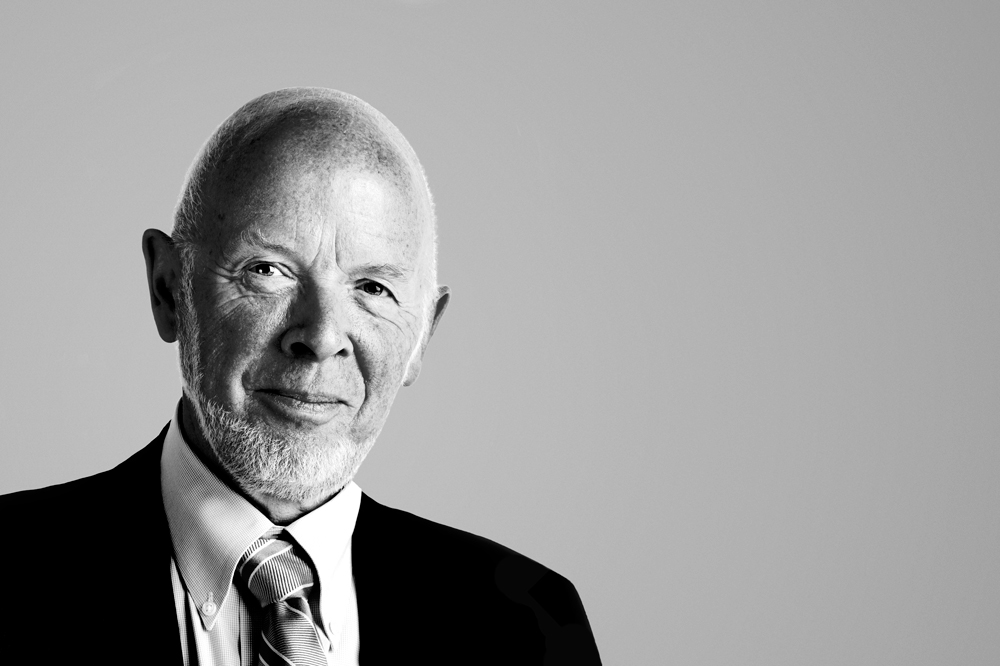 CRS/BISNOW webinar:
CRS/BISNOW webinar:
Back at Haverstock
Delighted to start back with the Haverstock team after a short break.
Figure / Ground Architects
Deploi commence an implementation programme at Figure / Ground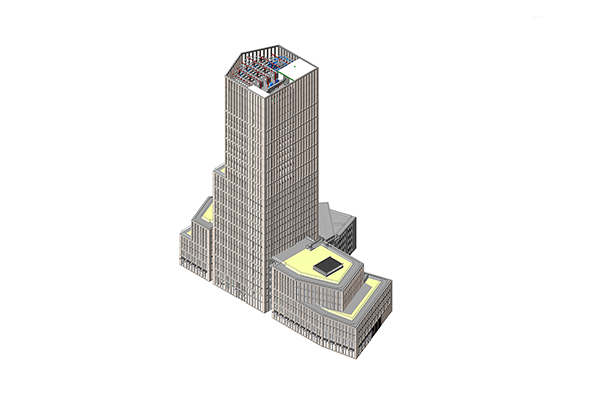 Finsbury Tower Implementation
Successful completion of our involvement with the Finsbury Tower project for HCLA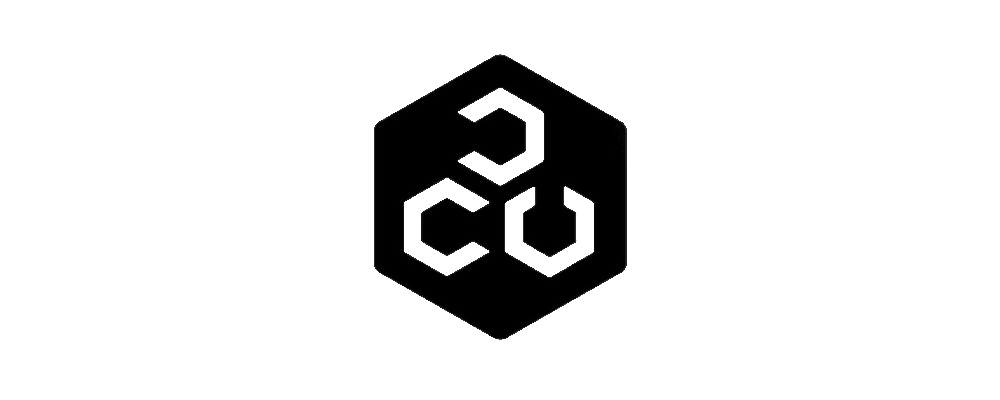 Digital Construction Week 2019
Richard Saxon to be a panellist during the Thought Leadership conference.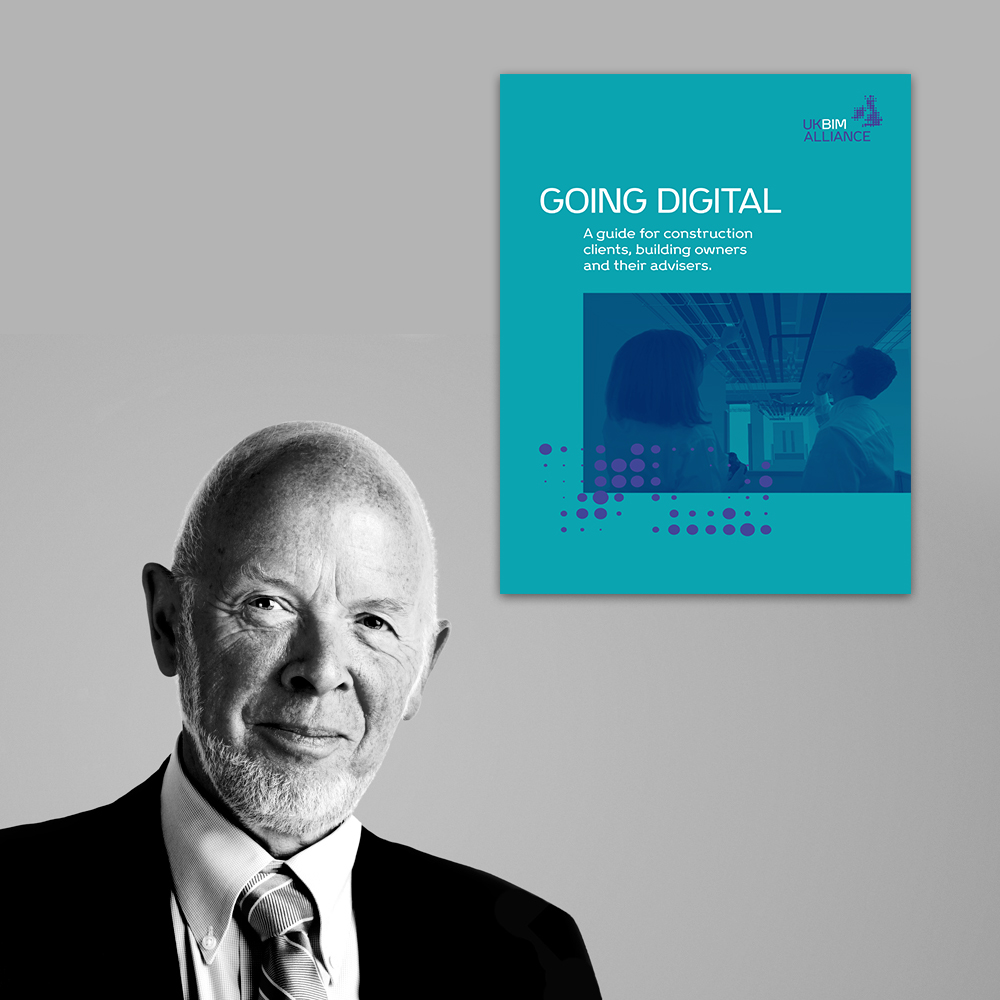 Bill Munn Knowledge Series Bristol
The Bill Munn Knowledge Series, presented by Speller Metcalf and featuring Richard Saxon of Deploi is on October 2nd.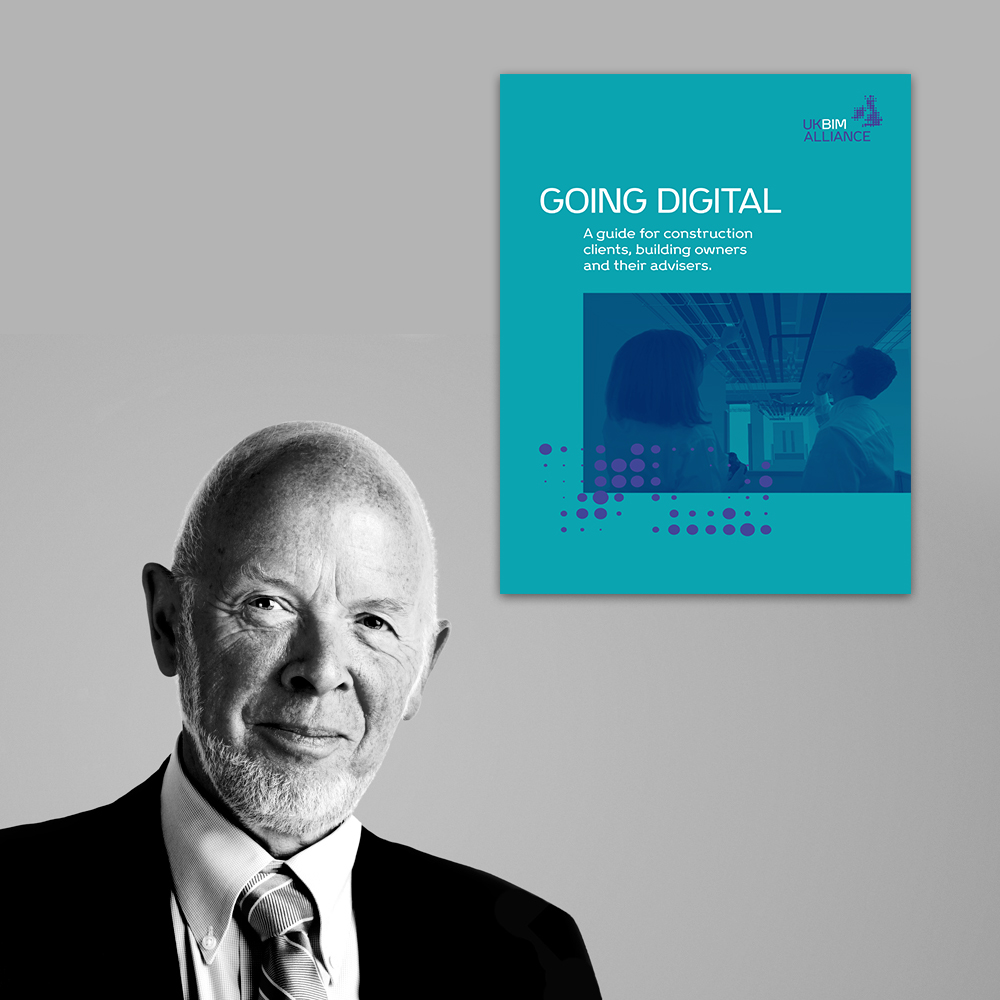 Going Digital presented at Salford
The annual BIM Conference at the University of Salford on July 4th, 2019 heard a presentation on the UK BIM Alliance report from Richard.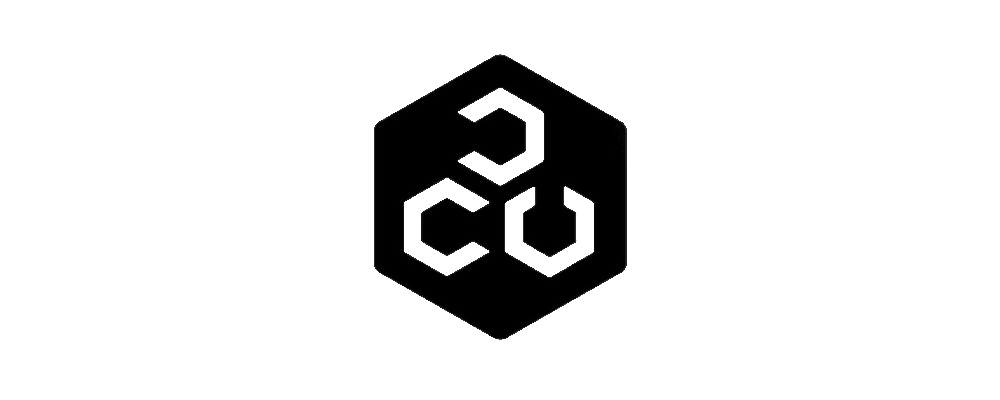 Deploi at Digital Construction Week 2019
Kester and Richard will be attending DCW 2019 at Excel on October 16th and 17th. Richard will be on a panel in the BIM Village Theatre.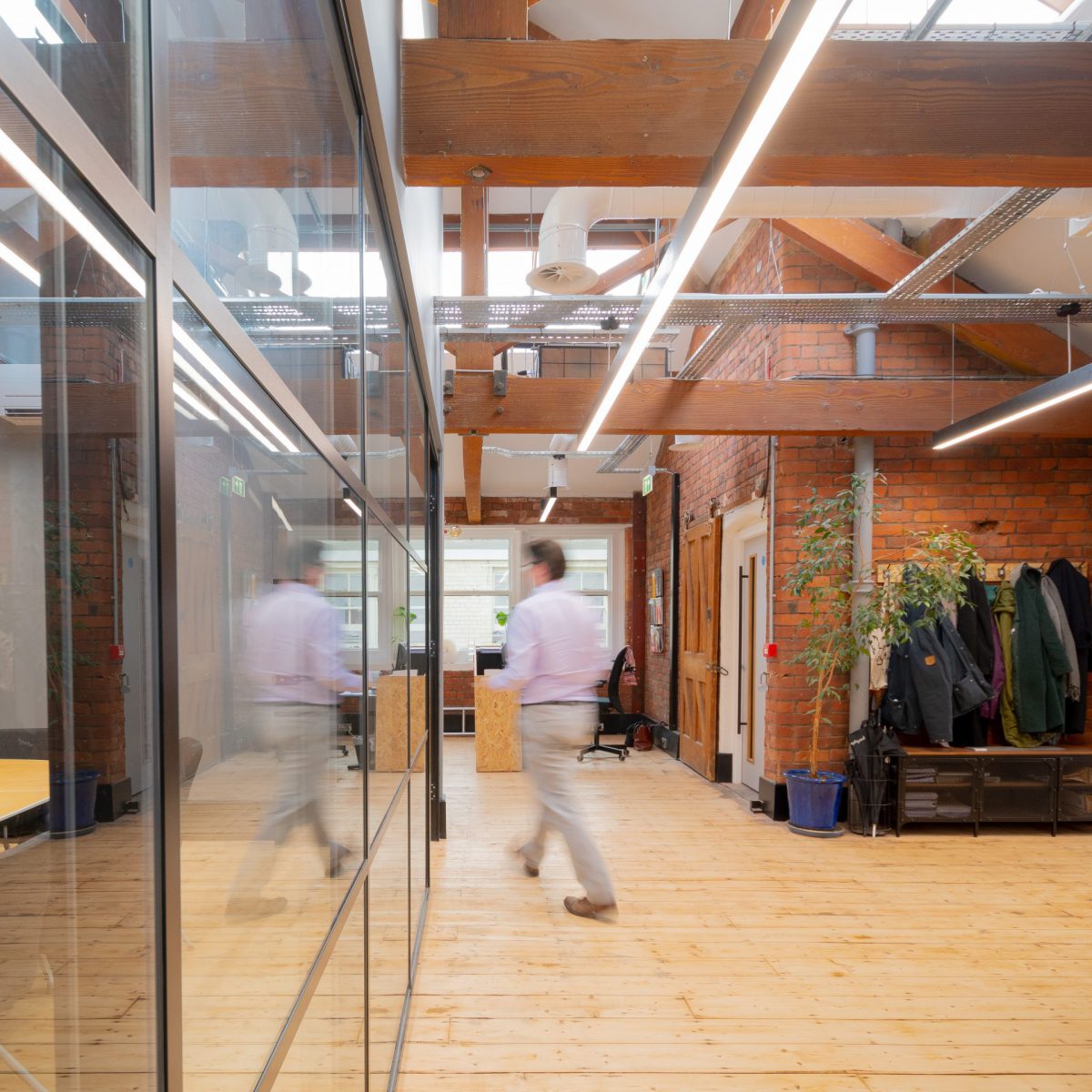 Successful completion of 1 year with Darling Associates
Deploi were brought in for an intensive BIM and Revit implementation process at award winning architects Darling Associates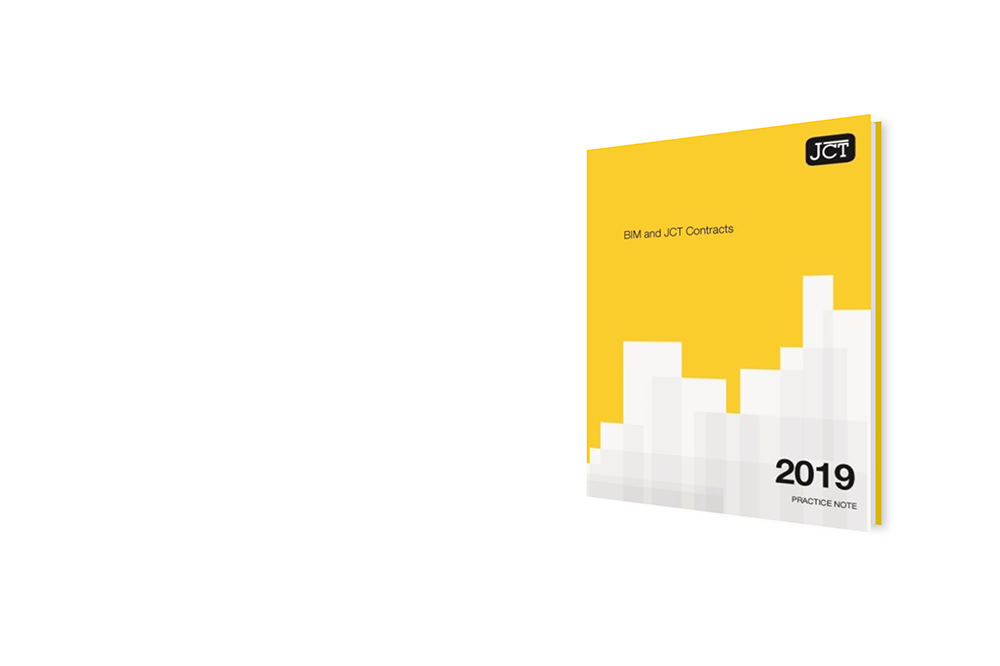 BIM & JCT Contracts
JCT has published a guide for clients and their legal advisers to providing correct instructions to project teams when using BIM.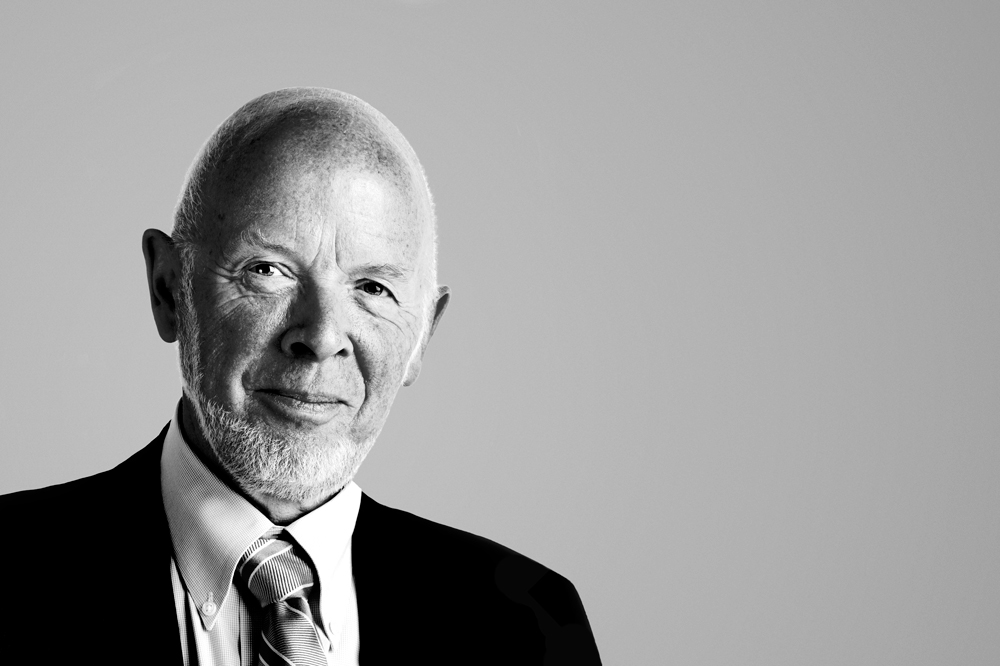 Danish Construction Clients Association
The summer meeting of the association on June 18th, 2019 in Copenhagen heard from Richard on the subject of value creation, the 'raison d'etre' of the client.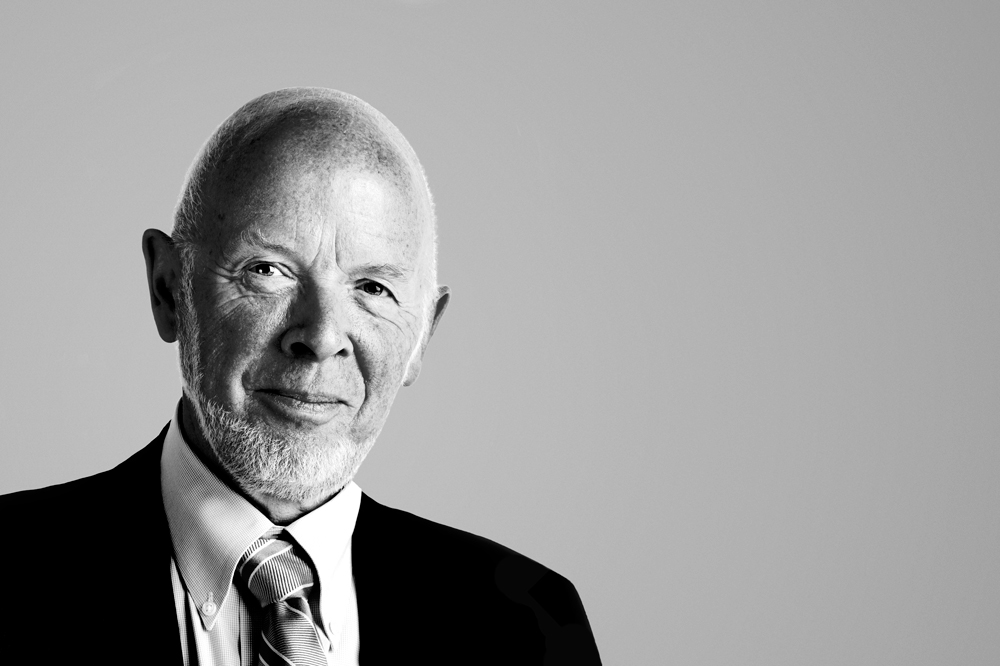 Blockchain in Paris
Keeping up with the future potential of blockchain for construction, Richard contributed to a colloquium in Paris on June 6th and 7th.
We are delighted to be working with Lyndon Goode Architects
Our capability development programme started with LGA in early 2019. Having started on their journey with BIM a couple of years previously we were tasked with providing the tools, training and support that would allow LGA to fully harness the potential of BIM in their work. In particular they were concerned that they should maximise design quality while enhancing productivity all to in the service of increased quality delivered to their clients.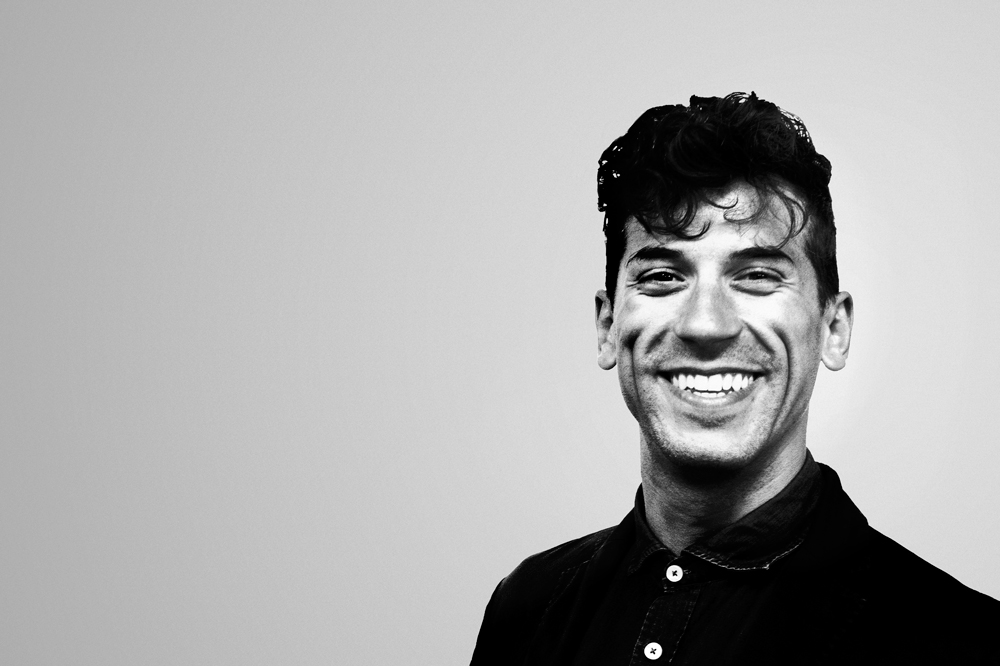 Welcome Michele Scialpi!
We are delighted to welcome Michele Scialpi to the team. Michele joined us in January 2019 and brings with him a wealth of architectural and engineering experience which he is now using to support our many and varied client teams.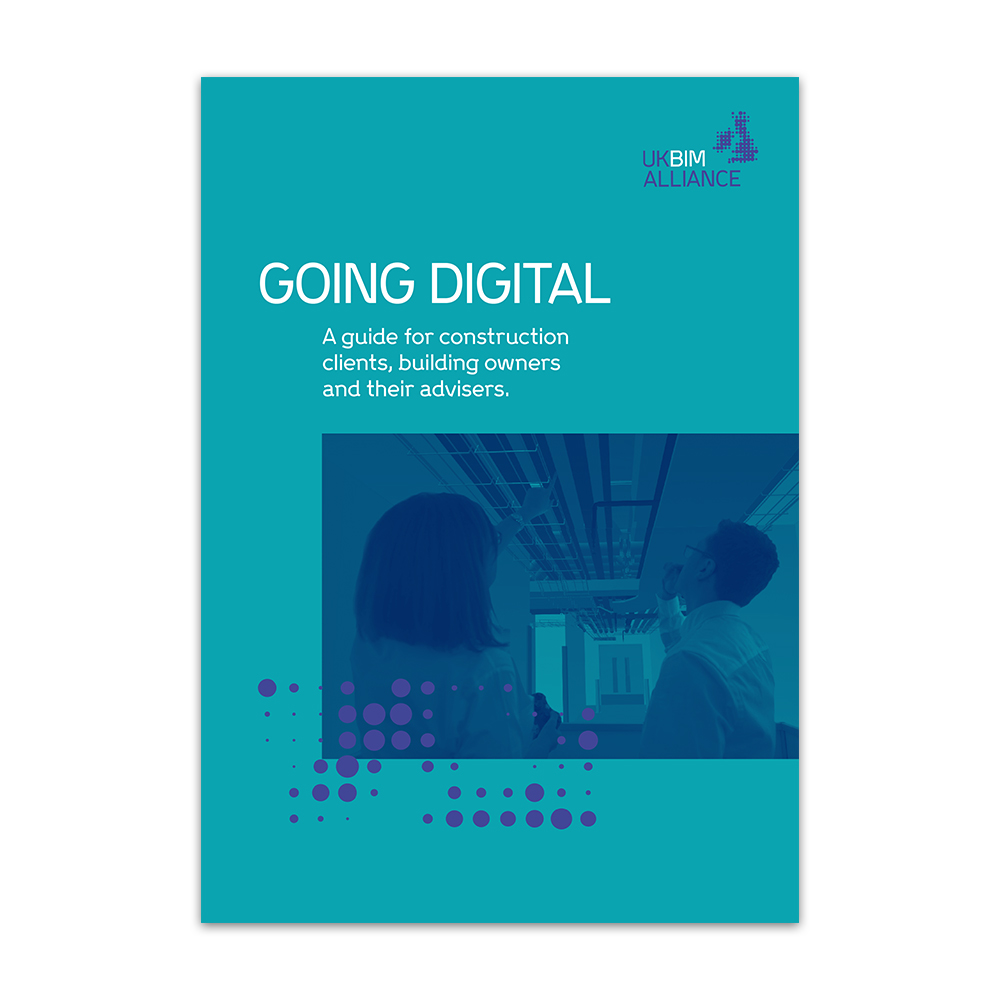 Going Digital, A Guide for Construction Clients
Going Digital, a guide for construction clients, building owners, and their advisers.

This publication, from the UK BIM Alliance, was written by Richard with input from Kester and from BIM lawyer May Winfield. It also outlines the service offering to clients from Deploi.
Continue Reading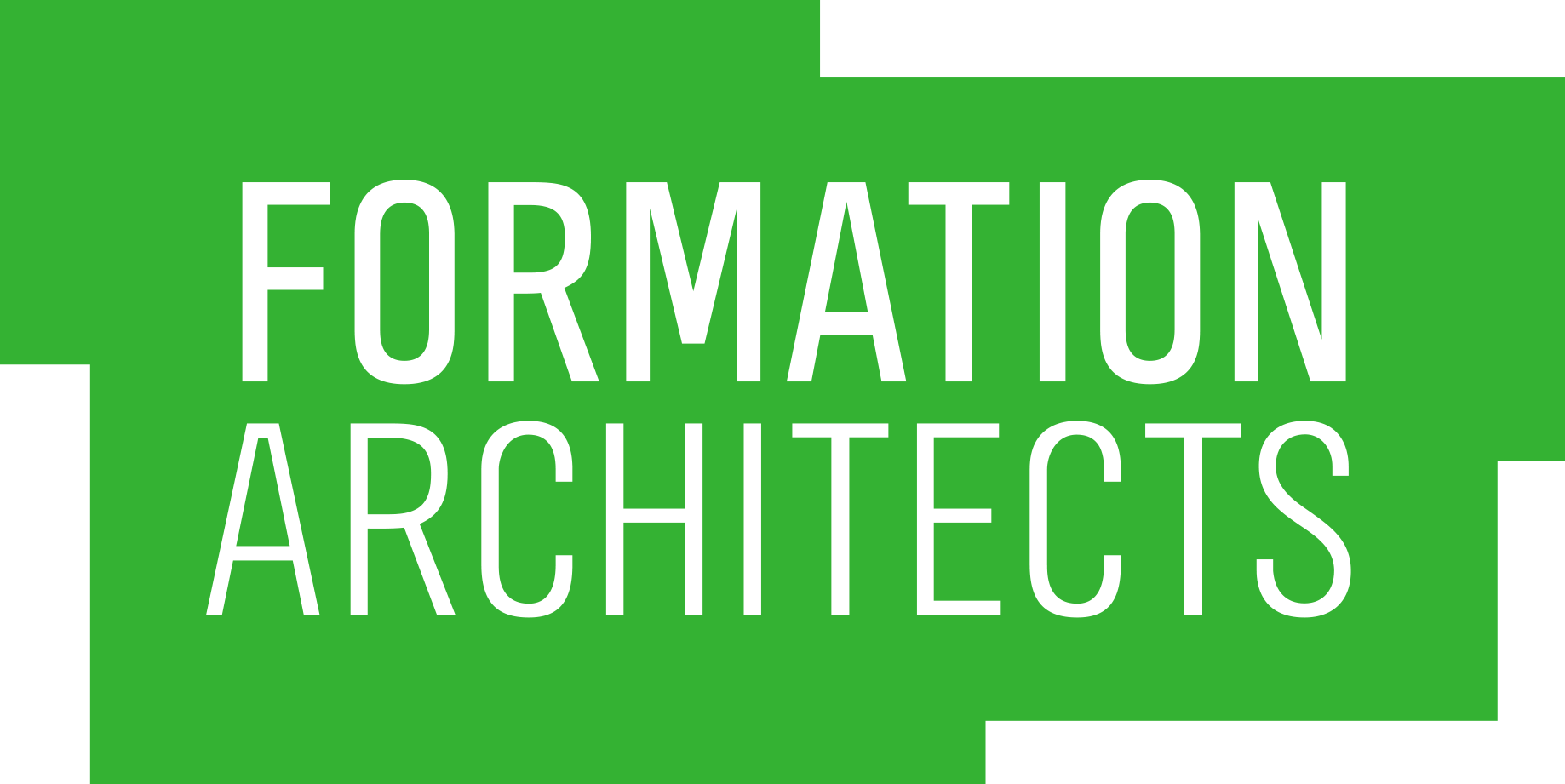 Back at Formation
After a hiatus Deploi is pleased to back at Formation Architects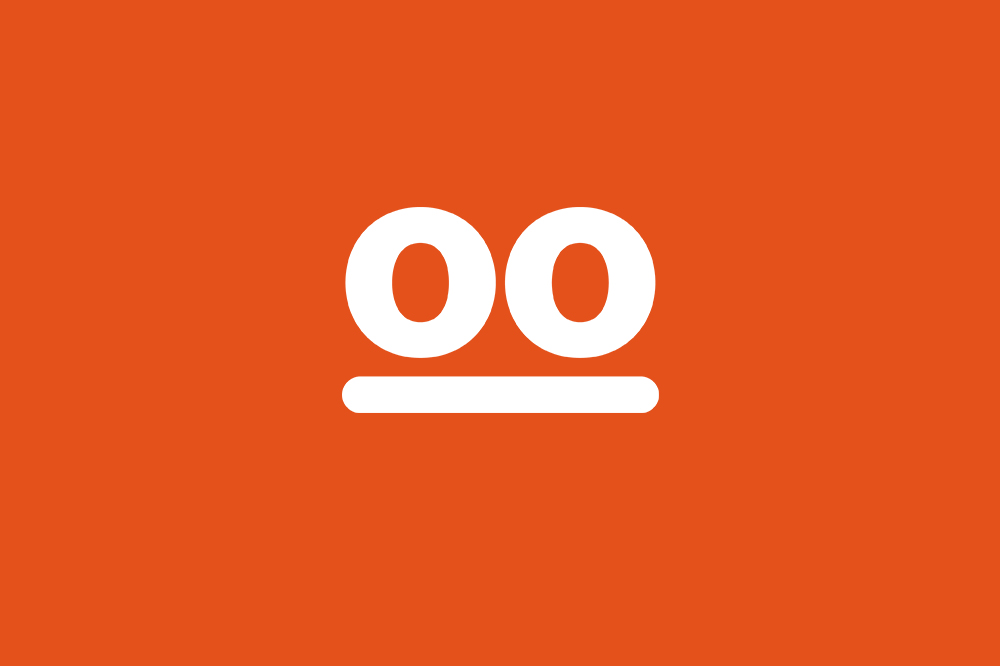 Deploi website shortlisted for Archiboo web award 2017
Deploi's new website has been shortlisted in the 2017 Archiboo Web Awards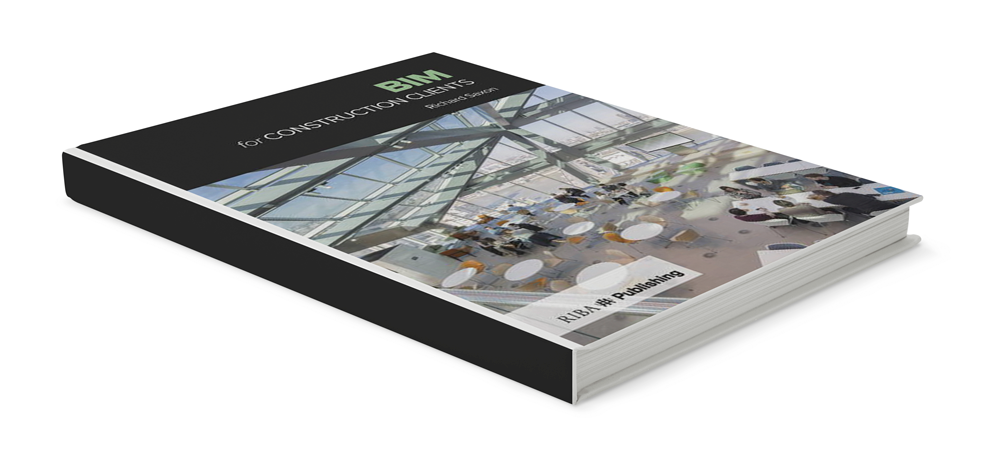 Book Launch: BIM for Construction Clients
We are pleased to announce the publication of BIM for Construction Clients written by Associate Director at Deploi, Richard G Saxon CBE and published by the RIBA.
Continue Reading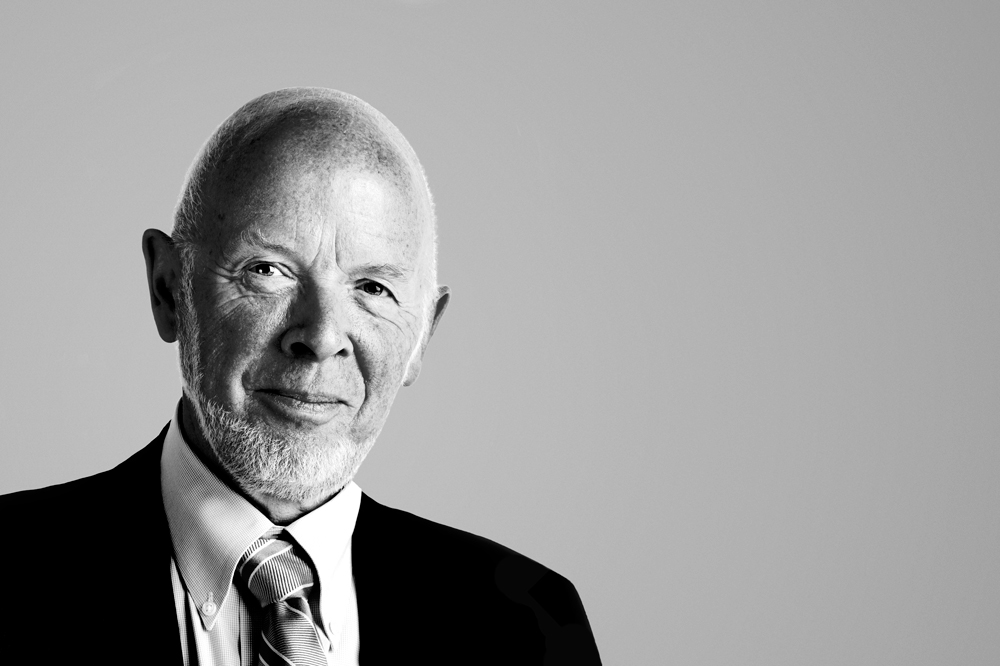 Richard G Saxon CBE appointed Associate Director at Deploi
Richard Saxon has joined Deploi as an Associate Director. Richard brings a wide and varied range of experience to complement the technical capabilities of the existing Deploi Team.
Continue Reading